Area of Can Paulino
Finca Can Paulino is located in the heart of Majorca, where you can enjoy peace and nature.
Find some recommendations here or discover the wonderful and diverse surroundings on your own.
Beaches
The beautiful Es Trenc beach is about 30 minutes away. The longest sandy beach on the island with turquoise green water and white sand. Arenal it is about 10 min away. There are places that are not as crowded and beautiful for swimming.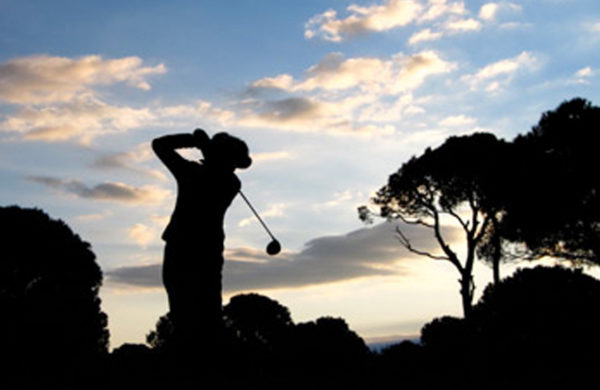 Golf
For all golf lovers, there are 4 golf course in close proximity. We recommend Golf San Gual, we are happy to help you book your tee time.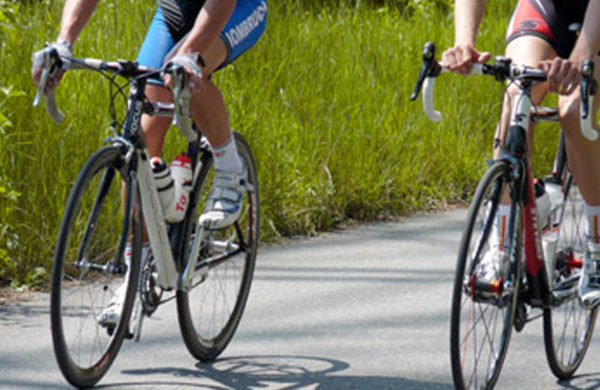 Cycling
Cyclists can ride a 200 km bike route and enjoy Mallorca's nature in every minute. You can start directly from Finca Can Paulino and use the famous cycle track to Algaida along almond trees and a pine trees.
Hiking
Smaller and larger hikes can be made in the close surrounding of Finca Can Paulino. Climb the summit of the Hexenberg mountain and enjoy the magnificent view. The hiking trails lead you through the beautiful countryside of Majorca, passing olive groves and vineyards.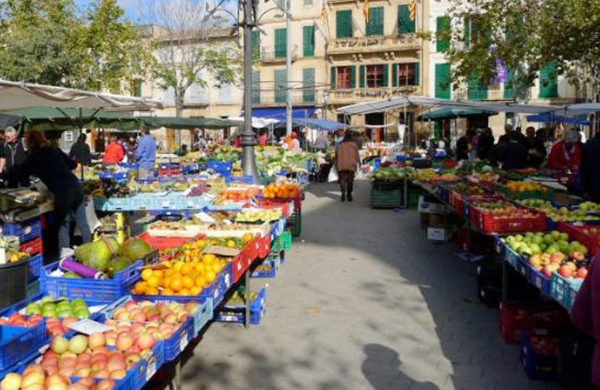 Shopping
Within 3 km there are several supermarkets, Müller Drogeriemark and various small Majorquin shops. At the market square there is a large fruit and vegetable market every Wednesday, Friday and Sunday. On Fridays there is a flea market and country-specific sales stands as well.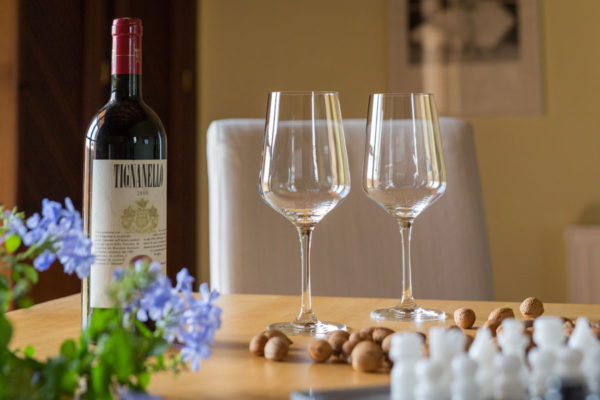 Winery
On the back of the local mountain Galdent is the winery Can Majoral, which manufactures and sells fantastic biologically and organically grown wine. On our finca you can buy that special wine and enjoy on your terrace the taste of Mallorca.